The Cool Tops line begins with the 2006 S281 coupe, with the new, sleek Saleen Scenic Roof. Surrounding all the vehicle's passengers, the Scenic Roof gracefully extends from the front windshield to the back window. The Scenic Roof captures nature's unsurpassed beauty by protecting its passengers from the weather's elements, all while allowing them to experience the seasons in full bloom.
The spectacular Scenic Roof captures sunrise to starlight views while eliminating howling winds that are often created by standard moon-roofs. And, because the Scenic Roof is engineered as part of the car, it remains stationary and never moves up and down like conventional convertibles. The glass itself is laminate safety glass with UV ray protection. The Scenic Roof is sure to provide a unique driving experience that is
unmatched by previous innovations, and will be in production by January 2006.
For those who still love the wind through their hair, the latest Saleen offering is the 2006 Saleen Speedster, which offers a beautifully designed tonneau for ease of use in addition to the sport bar. Painted in matching Saleen colors, the sport bar and the tonneau offers a complimentary design to the already aggressive Saleen styling. The S281 Speedster will be available by November 2005.
the hot cars
hot muscle cars
hot cars black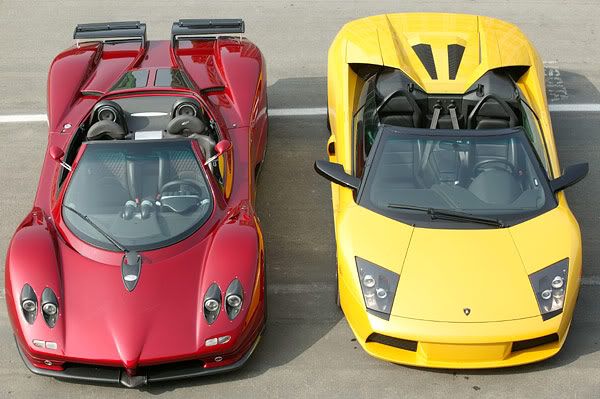 hot cars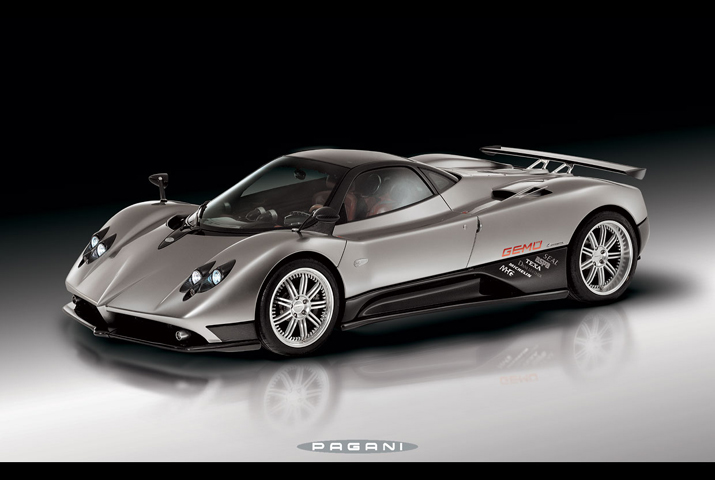 hot car