It was the American muscle car that ignited my initial passion for automobiles before I was old enough to drive. It wouldn't be a stretch to say that the road from high school automotive enthusiast to adult automotive professional, currently serving as editor in chief of Edmunds.com, was largely traveled behind the wheel of a 1970 Plymouth GTX. I've owned this same car since 1986, and in the past 19 years I've put 50,000 miles on it. I've also owned several other muscle cars in the past 20 years, including a 1968 Dodge Charger R/T, a 1969 Plymouth GTX and a 1973 Dodge Challenger Rallye. Additionally, I've been very close to buying everything from a 1973 Pontiac Super Duty to a 1969 Boss 302 Mustang. Put simply, I'm a certified muscle car fanatic.

So what gives? What could make a vintage American iron addict like me go cold turkey? I touched on the answer a couple years ago when I talked about in Scottsdale, Arizona. While Barrett-Jackson has long been known for getting above-market prices for classic and special interest cars, the climb in muscle car values over the past five years — clearly reflected at this auction — has made Google stock look like a bad investment. In that March 2004 column I noted that while it was fun to watch the value of my GTX skyrocket it was far more disconcerting to see the overall price of these cars exit the land of "fun hobby" and enter the land of "wealthy investors."

In other words, it's tough to go out and just "have fun" with an American muscle car anymore. Now you've got everything from the initial cost to the restoration cost to the insurance cost making muscle car ownership a serious financial commitment. And we're not just talking Hemi Cudas and Shelby Mustangs. The issue of Hemmings I'm looking through has a 1974 318 Dodge Dart sedan priced at $10,900! Yes, a Dodge Dart sedan! There are brand-new cars available for less money! Similarly, a 1973 Chevrolet Camaro Z28 is in here for $39,000. For those not in the know, 1973 and 1974 were not the best years in the muscle car movement (Pontiac Super Duty notwithstanding). Most of the "muscle" from the muscle car era was long gone by the mid-'70s, and neither of the examples I just mentioned have any sort of remarkable features or historic significance. But had I the space, and you the patience, I could list off hundreds of similar vehicles from the same Hemmings issue that are neither unique in terms of production numbers nor compelling in terms of performance. All of them are cars I would generously describe as fringe players in the muscle car era. Actually, the Dart sedan is just an old car, plain and simple.
the muscle cars
muscle cars pics
muscle cars pic
muscle classic cars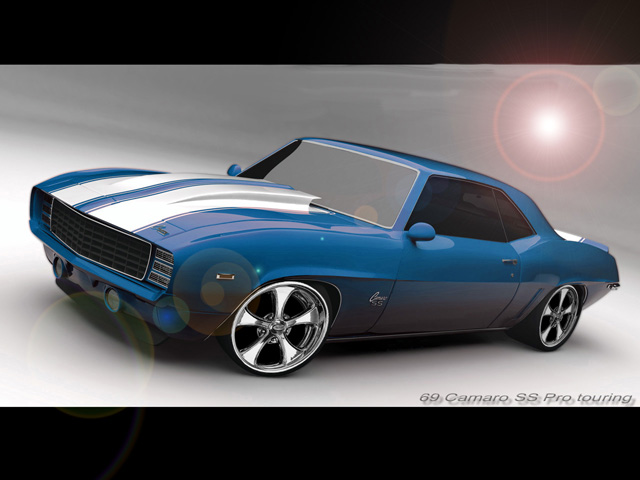 muscle cars